THE QUICKIE SEX TALK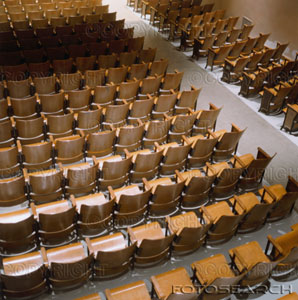 As the academic demands of school continue to increase, and class time seems less available, teachers are looking for ways to continue to include health and social messages. The Quickie Sex Talk, presented by Teresa Norris, has been designed to offer information on sexual health for the duration of a class period. She is a motivational speaker that knows how to engage audiences of all ages in an interactive way that guarantees they will not be bored. Whether in a classroom, or an auditorium setting, this presentation (maximum of 3 presentations/per day & minimum of 30/maximum 500-students per sitting) is performed to meet the diverse needs and interests of your students/young adults, from age 14 and up.
Our annual education and awareness campaign is underway and we are booking presentations for schools around the country for the 2009-2010 school year.
The PowerPoint presentation is accompanied by trivia in which the audience is encouraged to participate. We conclude with 5-10 minutes for questions and discussion.
From the feedback and evaluations on the information we present, we know that kids listen, and take our information to heart. Our message is important and we are making an impact on all of our audiences to make safer sexual choices
The Quickie Sex Talk addresses:
HPV, Pap Tests, and the vaccine

STIs, Prevention/Testing

HIV/AIDS today

Drugs/Alcohol mixed in with Sex

Using Condoms/contraception

Pregnancy prevention

Abstinence

Trivia/Myths throughout to emphasize and confirm comprehension of content

(Optional) Follow-up evaluation of comprehension, comprised with a short questionnaire to be distributed by teachers approx. one to two weeks after
*inquire about splitting the bill when several schools are involved.