SMART Board™ Teaching Package Anatomy and Pregnancy Prevention Same Day Download
This package of 4 lessons makes learning about anatomy, pregnancy risk, birth control, and condoms engaging and fun. Our resources provide multiple ways for students interact with what they learn about sexual health, sparking important discussions and constantly giving teachers a sense of how much students have learned.
Pregnancy SMART Board™ Lecture
A primer on the full process of pregnancy, from ejaculation, ovulation and menstruation to birth. Includes detailed descriptions, labelled diagrams, a pre-test, several mini-quizzes and a final multiple choice quiz to review or assess learning.
Anatomy SMART Board™ Lecture
This update to the classic sex ed subject is a detailed, interactive presentation of male and female reproductive systems, from the inside out. It includes helpful descriptions and diagrams, review activities throughout and, for review, a final true/false quiz and labelling activity.
Baby Risks SMART Board™ Classroom Activity
This activity will teach students which acts risk pregnancy, including mistakes with using birth control or condoms, and gives ways of reducing the risk. Students will drag actions to levels of risk and see if they are correct. Suitable for small group or whole class activities, and includes a quiz to assess student learning or review later on.
FASD Fact or Fiction SMART Board™ Classroom Activity
Teaches the basics of Fetal Alcohol Syndrome Disorder (FASD) and shows students the myths and stigma surrounding it by having them drag statements to "Fact" or "Fiction" and revealing if they are correct. Includes background information on FASD and a review quiz. Ideal for opening discussion and suitable for small group or whole class activities.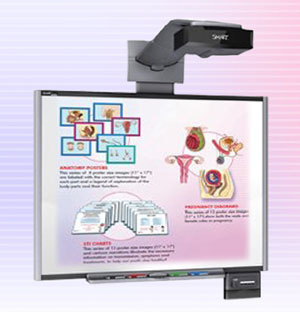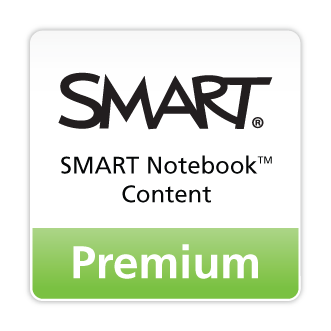 These resources are accredited by SMART®.
Price: $22.50
ADD TO CART