HIV Hi/ Lo Activity Kit Same Day Download
HIV and AIDS education is a must for students today. The current philosophy of AIDS awareness is a risk reduction approach to this sexually transmitted infection (STI, previously STD). The idea is to get students thinking about the range of sexual activities and what acts or behaviours are considered high risk, low risk, or no risk for HIV transmission.
Included: Hi/Low/No Risk category cards, 22 activity cards.
Concept: Students match the sexual activities to the categories.
Duration: 20 minutes + discussion
Level: Grade 9-10 *Contents of this game are sexually explicit and contain language that may not be appropriate for grades lower than 9.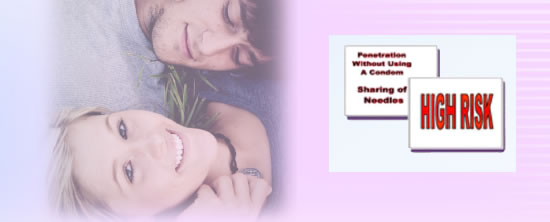 Price: $52.50
ADD TO CART