Digital Dangers: Safe or Unsafe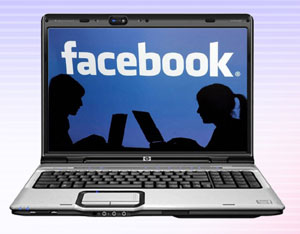 This game explores the actions that are safe and unsafe in chat rooms, social media sites, and the internet in general. The internet is fast becoming the main way that teens communicate with one another. In the digital age, many teens are unaware of the risks and dangers of posting personal information on social media sites like Facebook or connecting to strangers over the internet.
Contents:
-3 Category Cards: Safe, Unsafe, It Depends
-30 Internet Action Cards
-Answer Key
-Notes To Instructor- Internet Safety Tips
This activity is sure to get students thinking critically about how to use the internet and keep safe.
Concept: Students will receive internet actions, place them under Safe, Unsafe, or It Depends categories, and discuss their answers, giving them a fuller understanding of the dangers they and their peers face and how to reduce the risks.
Duration: 30-45 minutes
Level: 5- 10
All the playing pieces come laminated so you can use the activity over and over again.
Price: $95.00
ADD TO CART

Do it yourself and save with our Same Day Downloads!
This resource and our other most popular ones are now available for download, so you can print, cut, and possibly laminate yourself, for a 50% discount.