Cool Scenes- Technology Same Day Download
Technology has certainly changed the way people communicate with one another. Certain technologies can also be risky for youth, and students need to be taught the inherent dangers possible in everything from smartphones to Facebook. Teens also need to be sensitized to the emotional effects of cyberbullying and learn digital citizenship to support each other in today's world.
This game illustrates different romantic relationship and cyberbullying scenarios specific to texting, sexting, social media, and the internet in general, and asks students to vote on whether the scene is cool or not. A brief discussion between each scenario should occur.
Included: Cool/ Not Cool cards, instructor scenarios
Concept: This game is an overview of cyberbullying, using media to communicate in relationships, and some of the physical and emotional risks involved. The instructor will read out a scenario and students hold up the Cool or Not Cool side of the card which reflects how they feel about the situation.
Duration: 20 minutes + discussion
Level: Grade 7-10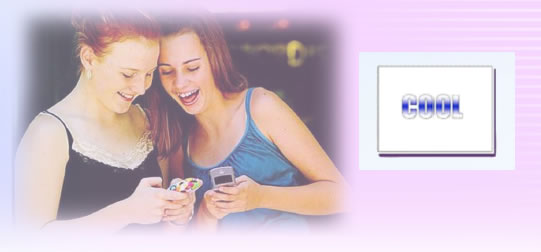 Price: $47.50
ADD TO CART