Condom Demonstrator
These wooden condom demonstrators are designed to help sex ed teachers and health care professionals demonstrate how to use a condom correctly.
Condoms are 97% effective a s birth control and reduce risks of sexually transmitted infections (STIs, previously known as STDs), including HIV, if used correctly. A demonstrator is a necessary part of teaching sexual health to youth.
For an additional activity on using condoms correctly, we recommend the GETTING IT ON THE RIGHT WAY activity.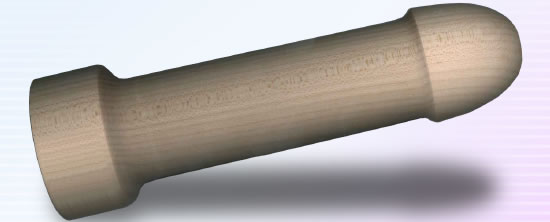 Price: $24.00
ADD TO CART